baked goods IS made up of groove-inducing drums, lyrical melodies, and a whole lot of sax.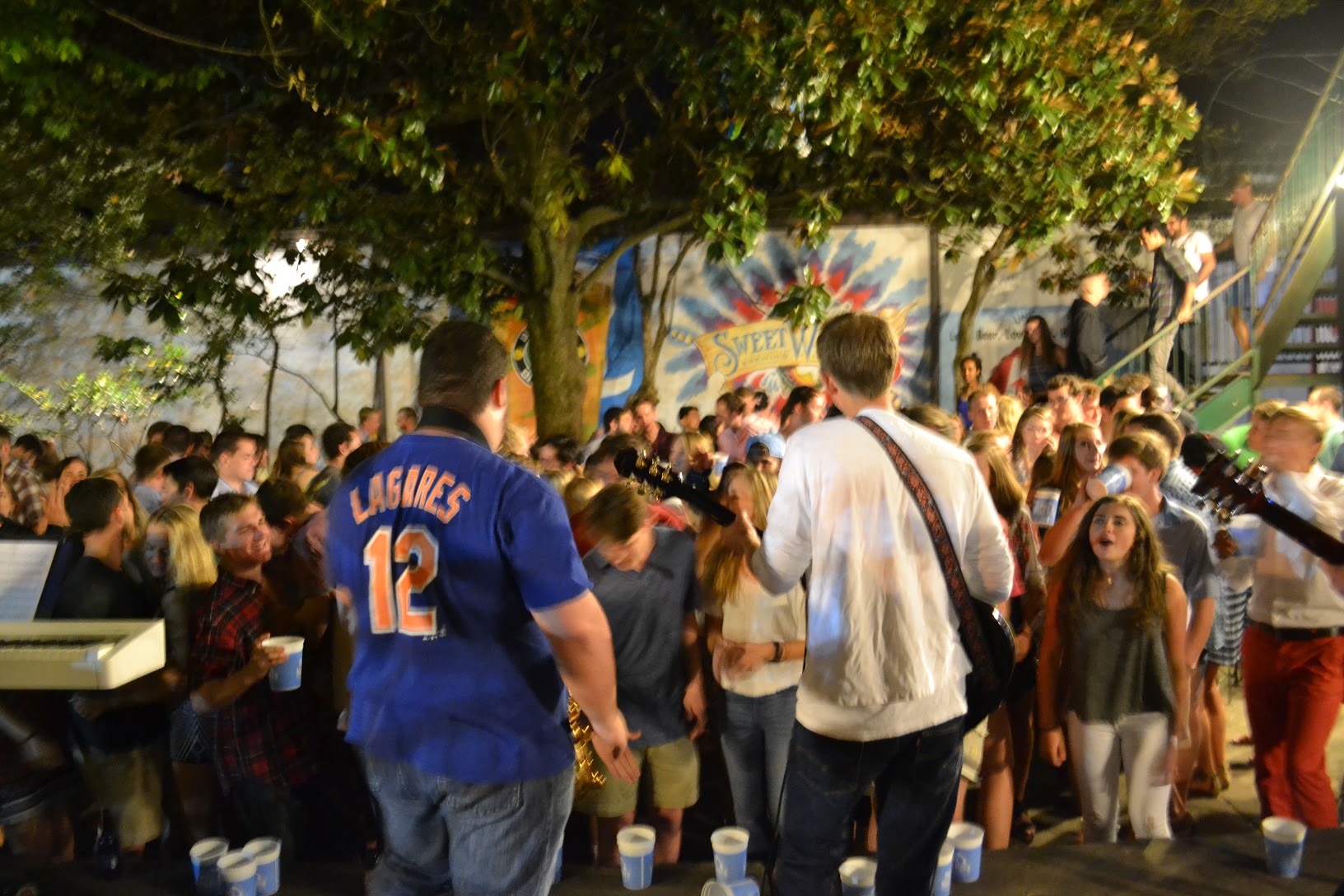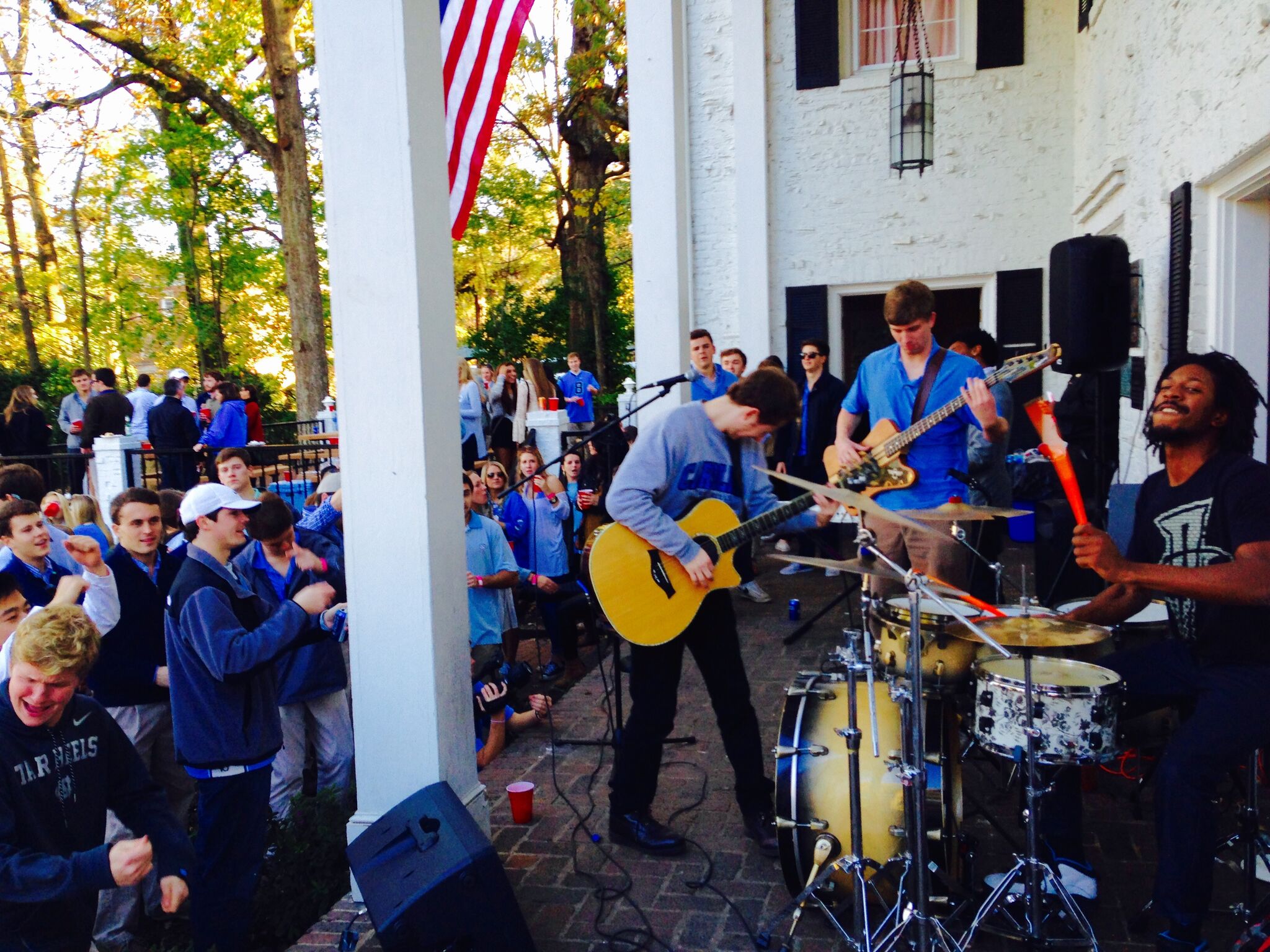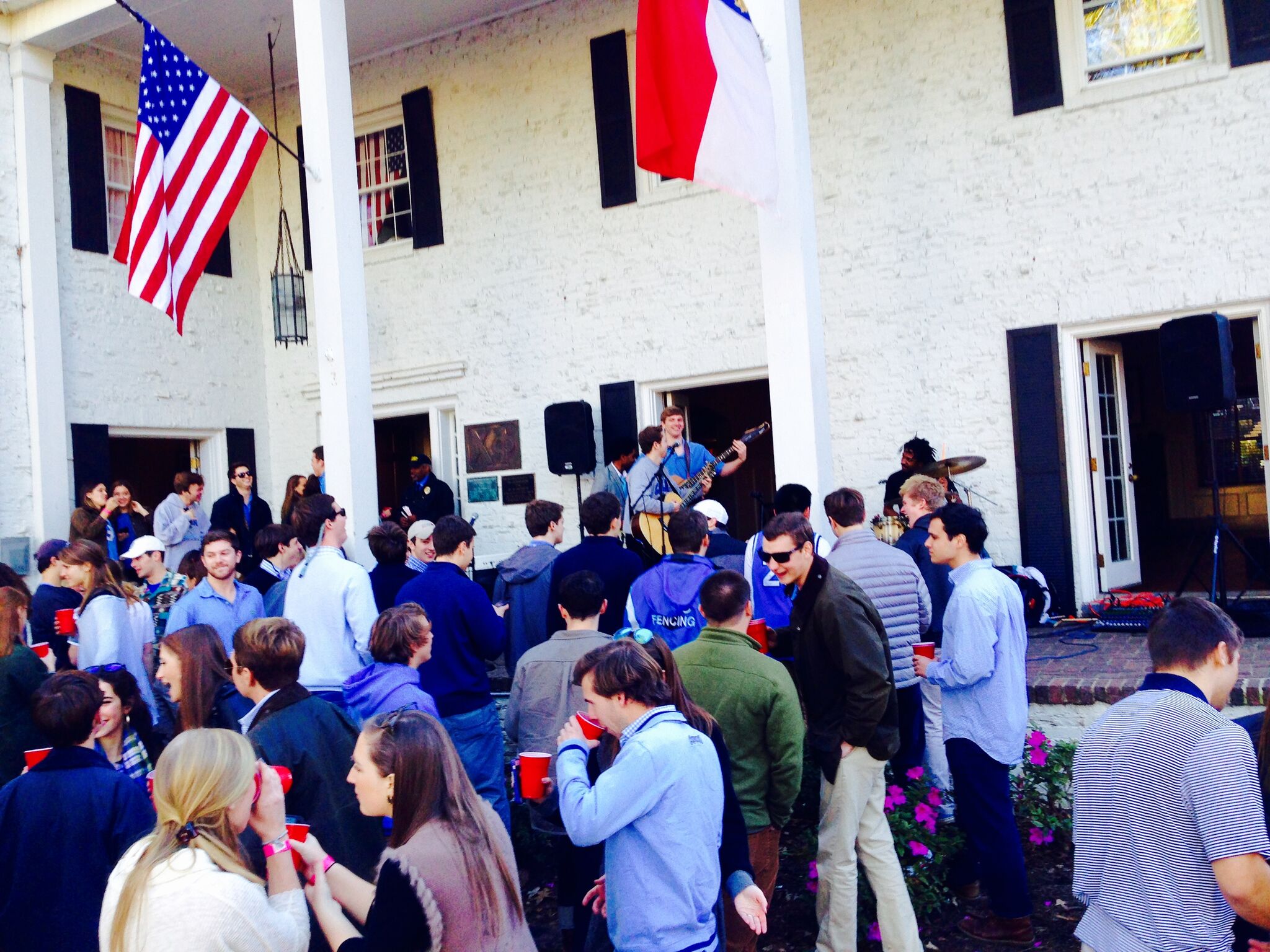 Baked Goods is a 5-piece band originating right outside Gotham in Merrick, New York. Their style has been compared to the Dave Matthews Band while still creatively maintaining a sound all their own. Their combination of jazz, funk, and rock and roll is a recipe for a unique sound that Baked Goods delivers in each song. Baked Goods is the brainchild of Asa Daniels (lead singer & acoustic guitar), the chief songwriter, and Dan Janis (saxophone), who helps arrange the music.
While maintaining multiple HQs (NYC & DC), the band has gathered a tightly-knit circle of top-tier musicians that help fill out the rest of the sound on drums, bass and electric guitar, as well as many various other instrumentalists. Born in their collective basements around 2011, these two have taken a small Garageband experiment to what is now a well-known live act that has already staked its claim as an up-and-coming force in the jam/rock/funk scene.